---
Suspend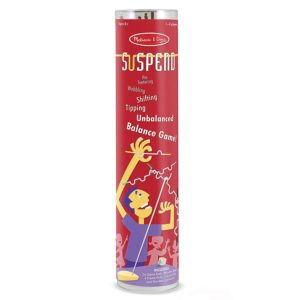 For 1-4 players
Tool for Learning
Age 8+
5 Second Rule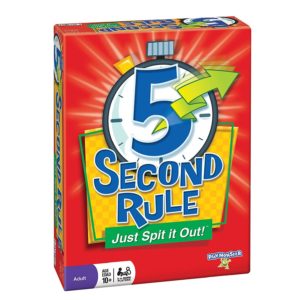 For 3 or More Players
Includes 576 questions
Age 10 and up
Spontuneous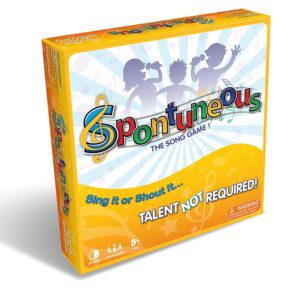 For 4-10 Players
30 minute playing time
Age 8+
Not Parent Approved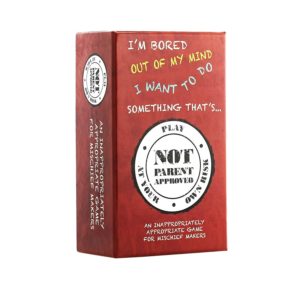 For 4-10 Players
100% family-friendly
Age 8+
Blokus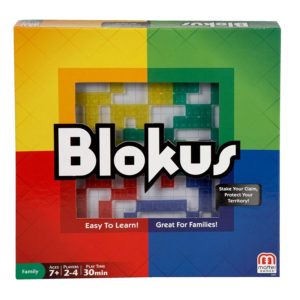 For 2-4 players
30 minute playing time
Ages 7+
---
Choose the Best Board Game for 10 Year Olds
Customer's Choice: the Best Rated Board Games for 10 Year Olds
76 users answered this survey. Please help us improve this review!

43.42% of users selected Suspend, 26.32% selected 5 Second Rule, 6.58% selected Spontuneous, 11.84% selected Not Parent Approved and 11.84% selected Blokus. Every month we analyze your answers and change our rating.
---
10 years is the transitional age when a child becomes a teenager, the last year before childhood ends and the youth begins. At this time, a group of friends, like-minded people, becomes very important for a 10-year-old child. Most kids of this age tend to pick videogames to spend evenings. However, many children and young adolescents like playing board games along with family and friends. That's why if you are a parent, you may be interested in my buying guide for the best board games for 10-year-olds.
What makes a good table game for a 10-year-old kid?
According to my friend, who is a psychologist, the age of 10-12 years is the time when children usually teach the most important social skill: the ability to be together and get along with other people.
Educational board games give a great opportunity to gather a company of children and make them want to meet again. Such games stimulate and train imagination, spatial thinking, boost logic and reaction's speed, and they are simply very cool – modern, beautiful, unusual and entertaining.
The older the child, the more difficult it is to win his or her attention, so board games for 10-year-olds must be invariably creative and have an interesting plot. Ironic quizzes often make children happy.
Opt for the games which are both simple and understandable at the same time, this should be a good table title for those who are preparing to move from simple to complex activities.
Also, pay attention to the quality of game sets and their safety for kids, check the certificates and rules given by a manufacturer.
Jenga-Game recommends: top 5 best board games for 10-year-olds
Suspend is a good choice for the team of 2-4 players, aged over 8 years. It is a good educational tool;
5 Second Rule is awesome for the group of three 10-year-old friends and more. This quiz offers 576 questions to educate and laugh;
Spontuneous is an absolute classic table title that is good for 4-10 players over 10 years old. Each gaming session lasts about 30 minutes;
Not Parent Approved has a bit of a provocative title, but it is a totally 100% family-friendly game. Another great pick for the group of 4-10 players over 8 years old;
Blokus is a bit simple but funny game for 2-4 players, aged over 7 years old;
Video Tutorial: Suspend Balancing Game
If you have difficulties with the rules of the above-mentioned titles, please let me know, I would like to help and explain in detail. I attached the video tutorial about playing Suspend. Also, I will appreciate your subscription to email notifications from this website. I hope you enjoy reading my reviews on Jenga-Game.com!
---