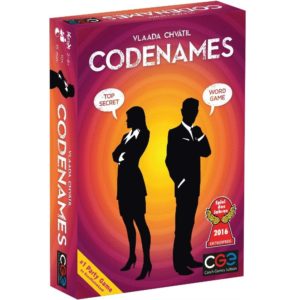 For 2 8+ Players
15 minute playing time
Age 14 and up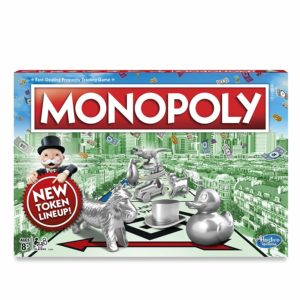 For 2-6 Players
For children and adults
Age 8+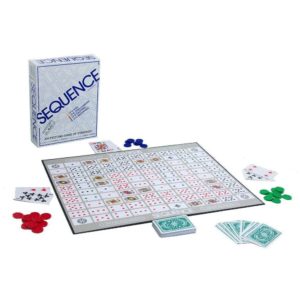 For 2-12 players
Game of strategy!
Ages 7 and up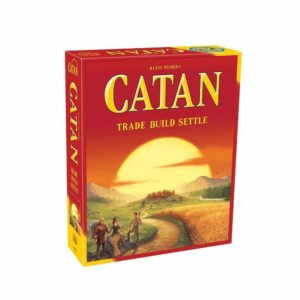 3-4 Players
60 minute playing time
Age 5+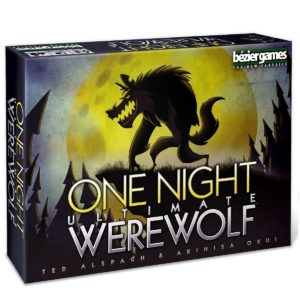 3-10 players
10 minute playing time
Ages 8 and up
I understand that in the world where video games remain the most favorite type of entertainment for teens, talking about board games for teenagers sounds very cliche. Nevertheless, they are still hilarious, interesting and awesome for any hipster party night, where the drinks are light and friends want to compete without any gadgets involved.
If you or your friends belong to this category, I reviewed about 20 different board titles for teenagers (as recommended by manufacturers) and managed to pick 5 best games that come with many benefits.
Why choose board games for teenagers:
Pick up the products that induce creative thinking and mental growth, for instance, Codenames;
Board games are irreplaceable if an adolescent wants to learn how to be a team player and bond with friends, take One Night Werewolf, for instance;
These products actually bring people together in a world where everyone actually feels lonely;
When it comes to "how to pick up a board game for teens" – just use common sense. If you or the teens for whom you are looking a gift like mathematics and economics, stick to Monopoly. If you prefer funny games with lots of laughs and emotions, pick Catan.
Concluding, I must say that board games stand for one of the best ways to have interesting and quality time with buddies or family members, at any age. I think that board titles are absolutely essential for any home. If you have your suggestions for some awesome blockbusters for kids and adolescents, please feel free to comment. Do not forget to watch the video about Codenames.
Video Tutorial: Codenames – How To Play
---