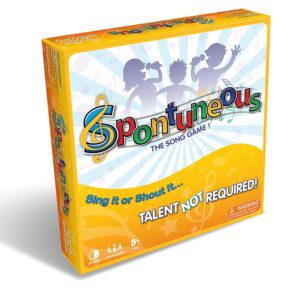 For 4-10 Players
30 minute playing time
Age 8+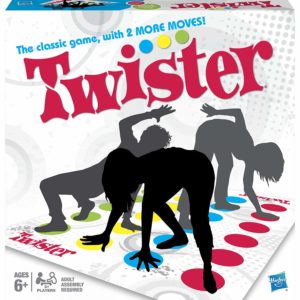 For 2 to 4 players
Great test of balance
Ages 6 and up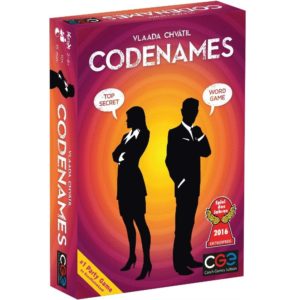 For 2-8+ Players
15 minute playing time
Age 14 and up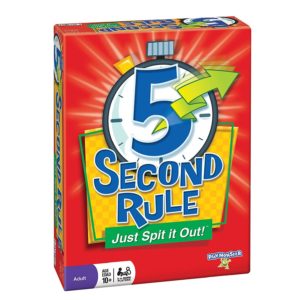 For 3 or More Players
Includes 576 questions
Age 10 and up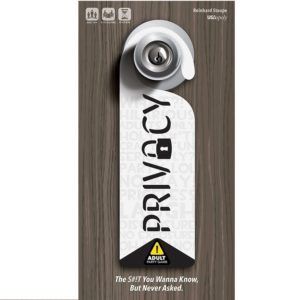 For 5-10 Players
30-45 minute playing time
Age 18 and up
Boredom won't actually kill you but surely can waste your time in vain. My friends and I who created this awesome website – Jenga-Game – save ourselves from boredom by means of different board games. Jenga is our favorite but a few months ago, we decided to include other awesome titles that don't involve building a tower with wooden blocks.
And you know, there are hundreds of board blockbusters for parties that we've previously skipped. Wow. So, I tested about 12 different titles and so did my friends – in general, about 30 hours were spent for testing. The outcome of my tests was analyzed and this top was compiled.
My criteria for picking party board games:
Funny games that are appreciated by all party members (in this case, my friends);
Products under $50;
Easy to understand, simple but catchy game mechanics;
They must be good both for drinking and game night parties;
The average gaming session is no less than 20 minutes;
They shouldn't be offensive;
So, according to this quite shortlist of my modest demands, the review counts 5 ultimate party board titles that literally will be awesome for everyone.
As you can see, I picked such titles for this guide:
Spontuneous – it is good both for small and big groups (from 4 players). The recommended age is 8+, though, so don't expect much. My drinking buddies found it hilarious, but I would recommend this title to family game nights as well. The average session lasts for 30 minutes;
Twister – should I really tell why? It is good when you are sober, when you are drunk, when you are a kid, when you are a grown-up. Seriously, if you don't have Twister, go buy it;
Codenames – a more serious title that can be played by 2-8 friends aged over 16 years;
Surely, if I included all the products that I liked playing during party nights, this list will be very long. But the rule of 5 works perfectly, I really picked the best of the best board hits. But I would like to listen to your opinion – what board games do you play with your friends? Leave a comment and bookmark this website.
Video Tutorial: How to Play Twister
---