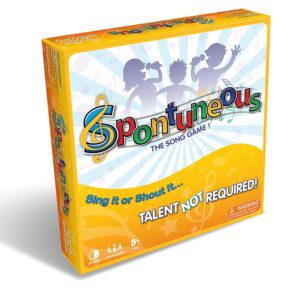 For 4-10 Players
30 minute playing time
Ages 8 and up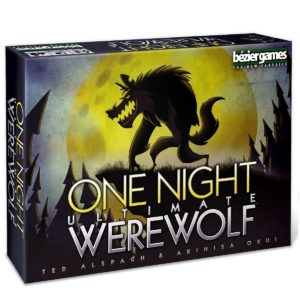 For 3-10 players
10 minute playing time
Ages 8 and up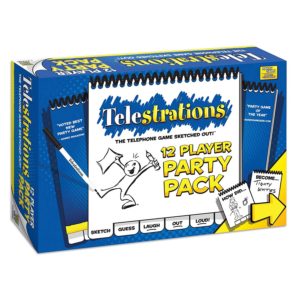 For 4-12 Players
Over 2,000 words
Ages : 12+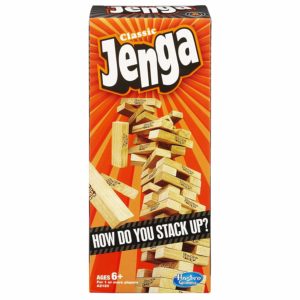 For 1 or more players
54 Blocks
Ages 6+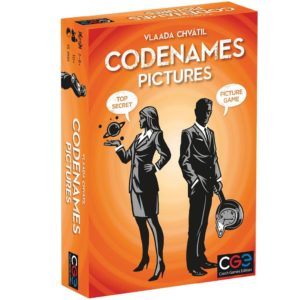 For 2 to 8 or more players
15 minute playing time
Ages 14 and up
---
Choose the Best Board Game for 6 Or More Players
Customer's Choice: the Best Rated Board Games for 6 Or More Players
1 users answered this survey. Please help us improve this review!

100% of users selected Spontuneous, 0% selected One Night Werewolf, 0% selected Telestrations, 0% selected Jenga Classic Game and 0% selected Codenames: Pictures. Every month we analyze your answers and change our rating.
---
Trust me, it is not that easy to entertain even 3 people. The entertainment of 6 players is already a challenge. At a party, birthday event, or any outdoor activity it's not always easy to find a common thing to do for everyone, being both fun and interesting. An excellent way is to offer board games for a group of family and friends. As a rule, these are sort of word or card games with funny tasks, games for inventing words, associations, or games for explaining words, concepts, and even whole expressions. Such games can be played both inside and outdoors.
"Expertish" recs on the best board games for 6 players and more:
Spontuneous is great for 4-10 players, an average session lasts for 30 minutes;
One Night Werewolf – I won't stop recommending this great game, with short 10-minute sessions for a huge group of different friends. The recommended age is 8 years and older;
Telestrations is your choice if the group counts 12 players. It is a word-based title that includes over 2K words. The recommended age is 12 years and older;
Jenga Classic Game is a must-have game for a night with friends. Everyone loves to build and crash the giant wooden tower;
Codenames: Pictures is suitable for a group of 2-8 players. Each session lasts about 15 minutes. But the friends must be over 14 years old;
What do you think about the offered board games? Will you recommend these titles to your friends? I'm eager to learn your opinion.
Video Tutorial: Telestrations Game Instructions
---