---
Connect 4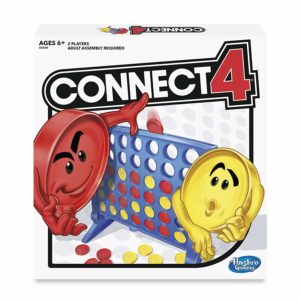 Ages 6+
For 2-4 players
Three levels
Blokus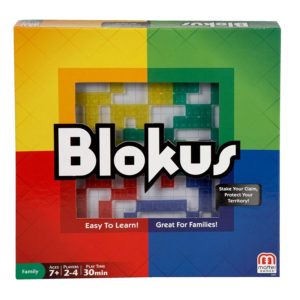 Ages 7+
For 2-4 players
30 minute playing time
Guess Who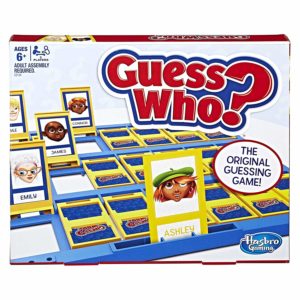 Ages 6+
For 2 players
2 game boards
Sorry!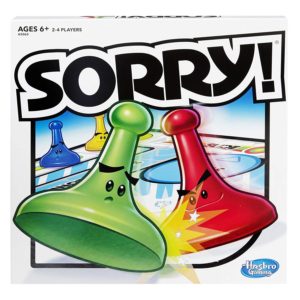 Ages 6+
For 2-4 players
Game for family
Operation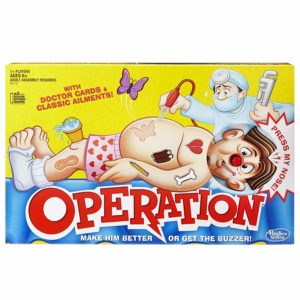 Ages 6+
For 1+ players
13 fun ailments parts
---
Choose the Best Board Game for 7 Year Olds
Customer's Choice: the Best Rated Board Games for 7 Year Olds
25 users answered this survey. Please help us improve this review!

16% of users selected Connect 4, 68% selected Blokus, 0% selected Guess Who, 8% selected Sorry! and 8% selected Operation. Every month we analyze your answers and change our rating.
---
If you have a child of 5-7 years, you may focus on different board game types. Manufacturers make role-playing and logical table games for the kids of this age. For children aged 5-7 years, it is important to be able to solve new problems, but you should not forget about fun. Therefore, the best choice will be:
Entertaining games – Twister, turn-based strategies with chips that "walk" on the field;
Classic logical activities like backgammon, lotto, dominoes, mazes – they help to train tactical intellectual skills;
Card games – they develop imagination and communication skills;
Tips for buyers of board game titles that will match the needs of 7-year-olds:
Try to buy a top-notch quality product. Illustrations, chips, cards should have a beautiful design – so the game can visually attract the child's interest. The design must be logical and thoughtful;
Durable and safe pieces – another important quality. For the manufacture of dice, chips, playing field used plastic, wood, cardboard, metal;
Avoid buying the products with small elements that a child can swallow accidentally;
Focus on the interests of your children when choosing a popular title. If your child reads a lot, you can pick a quiz, or the creative tasks will do for the kids with a vivid imagination;
If you go to choose a game for 7-year-old girls, it can be a board title with princesses, while boys will like strategy, adventure or military games;
Titles for solo and team playing that you may select for 7-year-old gamers
Rescue for busy parents – board games that the child can play himself. If the solo entertainment for your child in the future, play for two will help. Such activities will help to pass the time on the trip and entertain on vacation.
The games for 2-5 players are designed for the team of friends or family, which gathered in the evening to play and socialize.
For large teams of 6-12 players, the games are sold with enough elements. Such picks are useful in weekend or holiday meetings.
The best materials for board game titles
Children often take toys apart for parts, try to eat them or hide them. Board games are no exception, so the material from which the parts are made of is important. Opt for buying the game titles made of:
Wood – an environmentally friendly natural material;
Cardboard – lightweight, with printed images;
Metal – hard, not easily deformed;
Plastic – multi-colored, bright and light;
5 Best Board Games for 7-Year-Olds
Connect 4 is great for 2-4 players over 6 years old;
Blokus includes 30-minute gaming sessions, for the team of 2-4 players aged over 7 years old;
Guess Who will be a good choice for 2 players aged 6 years or above. It includes 2 boards;
Sorry! is nice family entertainment for a group of 2-4 players aged over 6 years;
Operation is a solo and team game with 13 fun ailments parts;
To make it easier for you I've uploaded the video tutorial about Guess Who Game. Make sure to buy bright and interesting titles for 7-year-olds to help them love board games from the early years. Thanks for reading this review on Jenga-Game.Com!
Video Tutorial: Guess Who Game
---